As soon as zion travailed
We're all ready for a change. Ready for something new after a confusing and unprecedented year. Ready for peace after what felt like a year of chaos. We're ready for God to make All Things New. This year as we fast together, we're joining with others across the globe in community to refresh our hearts and minds and prepare ahead the coming year. Join with us on this year's Open Heavens Seventy-Day fast by filling out the form below, and see where others are fasting from across the world.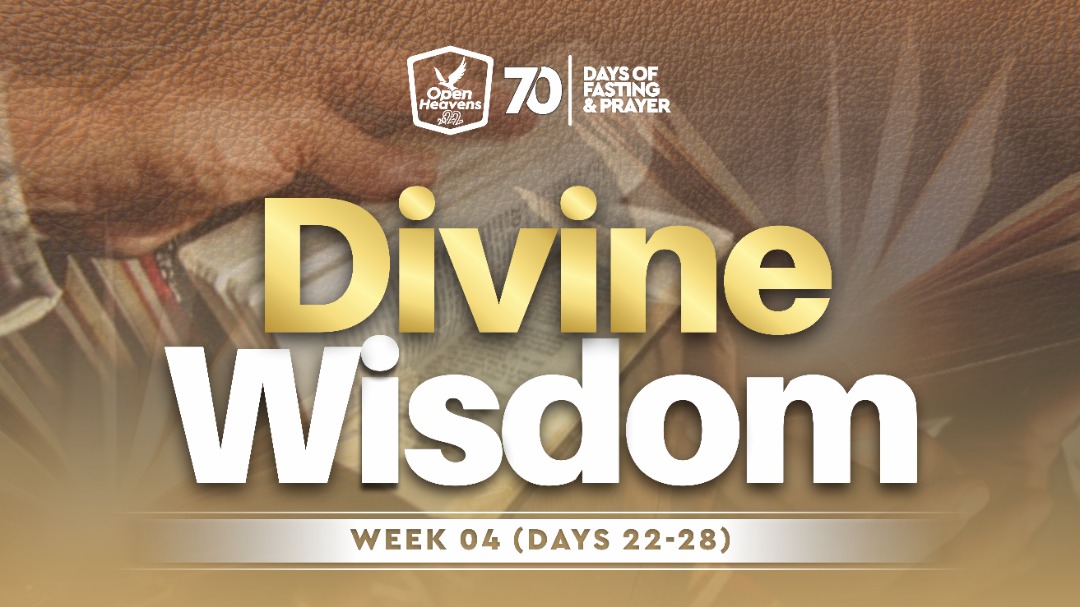 Book to Read: The Atmosphere of Prayer by Prophet Nanasei Opoku- Sarkodie (Book of the week) Scriptures: Matthew 3:16-17; John 1:26-29; Acts 19:33-36 Father, impart
I am creating something new. There it is! Do you see it? I have put roads in deserts, streams in thirsty lands.
For they overcame by their testimonies